How to Create a Killer Instagram Strategy
You post regularly on Instagram and hashtag your heart out, but how do you take your business to the next level with Instagram?
Having a strong Instagram strategy is not easy, but it can be an effective way to grow your business. Instagram has the highest conversion rate and engagement amongst all social media platforms!
This post will highlight and discuss everything you need to know about creating the best Instagram strategy for your business.


What is an Instagram marketing campaign?


An Instagram marketing campaign is a marketing campaign that takes place on Instagram! It is when a brand utilizes Instagram to achieve its greater marketing goals. Those goals can be extensive, such as increasing brand awareness, or specific, such as producing sales prospects for new products.
1. Start by creating a killer Instagram profile
To make an extraordinary brand presence for your business on Instagram, you initially need to build a killer Instagram profile. Make sure to remain unique because your authenticity will separate you from your competition. Your Instagram profile is the first impression to turn strangers into loyal followers, and when you have loyal followers, they will follow you anywhere.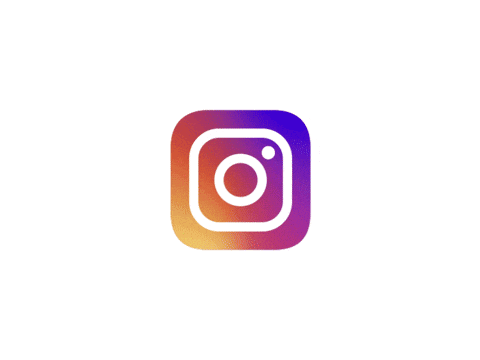 2. Create unique videos and promote them


Video marketing will be one of the most sought-after marketing strategies in 2022. Well-written posts with interesting images get three times less exposure than videos for a service or product. Not only will it assist you to increase your sales, but it will also generate traffic, convert leads, and increase the number of followers that come to your platform.
3. Show-up on Instagram stories


One of the best tools to help you deliver your brand's story is Instagram stories. Brands that use Instagram Story features consistently have a higher conversion than those that do not. Instagram stories are the perfect way to connect with your followers - include interactive direct polls, GIFs, questions, and broadcasts.


4. Use Hashtags on Instagram wisely
Hashtags are essential in terms of reaching new audiences, increasing visibility, and building brands. A well-thought-out hashtag strategy can encourage many potential visitors to your Instagram account. However, when placing hashtags, don't forget that they must be relevant to your posts, niche and audience. Irrelevant hashtags can be misleading and hurt you in the long run. Using the same hashtags repeatedly can make you seem as a SPAM account.
Instagram is one of the fastest-growing online platforms and one of the best ways to attract new audiences to your business and help convert them into loyal fans.
If you are struggling with your Instagram strategy and some guidance, let us help! Book a 45-min brand consultation and get the answers you need.